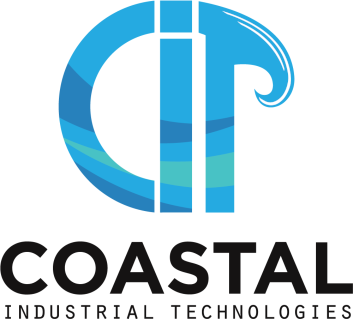 Industry-Leading Industrial IT Solutions
Our engineers are experienced Controls Engineers with industry recognized IT certifications. We are one of the only companies that can provide professionals who are as comfortable with the Operations Technology (OT), as they are with the IT. Our knowledge of PLCs, DCS, and SCADA systems means you will always get the right solution for your application.

Industrial Network Design
Industrial networks are our bread and butter. From design to installation, we are industrial networking experts.

Cloud Services
Migrating to the cloud is a new concept in the industrial world. Let us help you navigate the challenges of a cloud migration.

Industrial Cyber Security
Our engineers are focused on the security challenges present in the manufacturing sector and can provide security peace of mind.

Controls Engineering
Our IT engineers are also Controls Engineers. They have the experience necessary to provide full-scale automation solutions for your facility.

Infrastructure as a Service (IaaS)
We provide a fully monitored industrial network and server infrastructure as a service platform. Lower your costs today.

Data Recovery and Backup Plan
Many customers don't have a disaster recovery plan in the event of a catastrophic failure. Let us provide your recovery roadmap.
Approach
Professional Enterprise IT Services & Technology Consulting
We also cover enterprise infrastructure as well! From Software Defined Networking implementations to NIST 800-171 compliance auditing, let us be your managed solutions provider so you can have more time to focus on growing your business.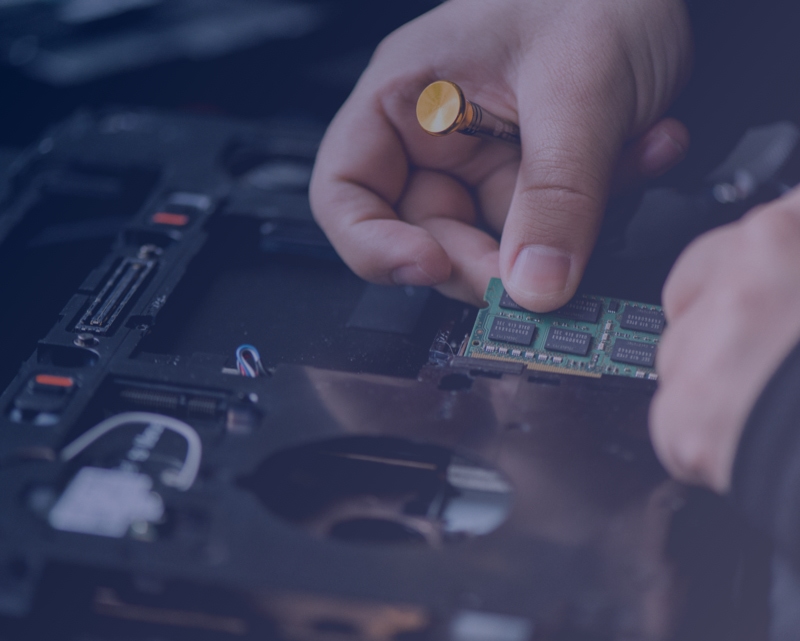 We Create Robust Connected Systems So You Can Focus On Keeping Your Plant Running
Our networking and server Infrastructure as a Service platform can help you lower your operational costs and significantly reduce capital expenditures. You'll no longer need to worry about who's going to manage your network or your manufacturing server infrastructure. We have your back.
Get Started Five Spheres. One Mission.
We provide nationwide full-scale industrial IT solutions that are managed under a single platform. No more searching for multiple solutions partners. We can handle each aspect of your plant operations.
We're Here To Help! Send Us A Message If You Need Assistance.
Offices
370 Merrimack St. Suite 250
Lawrence MA 01843
Hours
M-F: 8am – 5pm
S-S: Closed